With Alex Tito and Catherine Sas
In person, webinar and recording

July 11 5-8.30 pm PST
LSBC approved
ICCRC approved 3 CPD hours (Expired)

Location of the event: Suite 300 - 909 Burrard Street Vancouver V6Z 2N2
Understanding Self-Employed Immigration (Overview)

a. Eligibility Criteria for Self-Employed Program.
b. Terms of "significant contribution".
c. Definitions of "relevant experience".
d. Self-Employed Program for Farmers (impact of changes and other strategies looking forward, )
e. Self-Employed Business-planning and investment options.
f. Calculation of points in Self Employment application
g. Procedure, fees and processing time.
h. Best compliance practices for Self-Employed Program requirements.

Ethics component: practical issues affecting the Self-Employed Program

a. Objectivity of self-employed activities' assessment — who is the judge?
b. Multi-jurisdictional aspects of clients' net-worth and background?
c. Keeping records straight with the client and IRCC.

Alternative Options for Business Applicants.
Presenters
Alex TITOV, Ph.D., RCIC
Dr. Alex Titov is an author, international speaker, and a widely recognized expert on corporate strategy, international business transformation and personal development for managers and entrepreneurs for over 22 years.
Licensed Immigration Advisor and Member of ICCRC, Dr. Titov provides exclusive immigration service for business-people and High-Net-Worth individuals from around the world to relocate their assets, operations, personnel and families to Canada and the US.
U.S., Canada and Russia-educated, Alex received degrees in Nuclear Physics and in Economics in 80s and early 90s in Russia, before getting his Ph.D. in Business Administration in the USA, finishing with certification in Immigration Law Practice in Canada from Ashton College, where he is a long-term Member of the PAC Committee.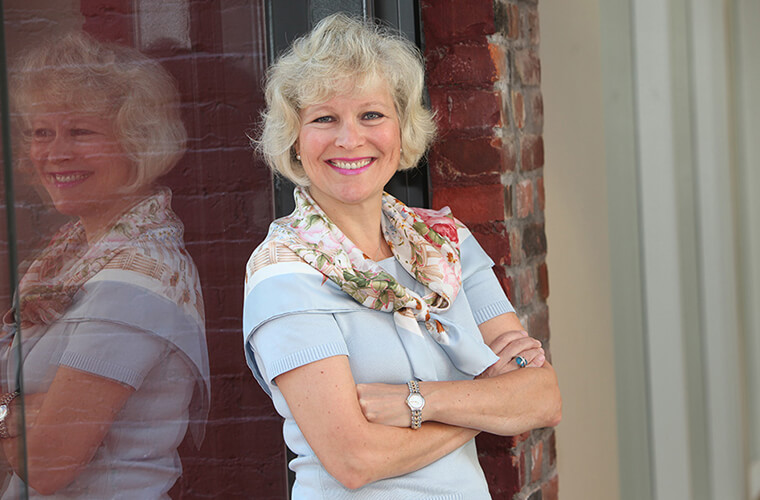 CATHERINE A. SAS Q.C. SAS AND ING'S IMMIGRATION - OWNER AND FOUNDER
Catherine has been providing a full range of immigration legal services for over 25 years and is recognized as a leading immigration practitioner by Lexpert and Best Lawyers in Canada. Catherine was voted Best Immigration Lawyer in the Georgia Straight's "Best of Vancouver" for the 6 th consecutive year in 2017.
Catherine is a member of the Canadian Bar Association, American Bar Association, American Immigration Lawyers Association, and International Bar Association. Catherine is the past National Chair of the Immigration Law Section of the Canadian Bar Association and is presently the Co-Vice Chair of the Immigration and Citizenship Committee of the International Bar Association. She is also registered as a Foreign Legal Consultant with the State Bar of California which enables her to better serve her American clientele in the film and television and digital media industries.
Catherine has been part of Team Canada and Team British Columbia trade missions to countries such as Mexico, Brazil, Argentina, Chile, China, Hong Kong, and the United States. She has participated in Continuing Legal Education seminars, appeared in parliamentary committees on immigration issues, and spoken at international conferences and symposiums. Catherine has worked extensively with clientele from around the world and travels frequently internationally to assist her clients with their Canadian immigration goals.
DISCLAIMER
While speakers and topics are confirmed at the time of publication, sometimes things happen which are beyond the control of Imm Seminars. If that happens substitutions or cancellations to speaker/s and/or topic/s may be necessary. In those cases, Imm Seminars will advise all registrants by email as soon as possible. We will also update the Imm Seminars website. We appreciate your cooperation in these cases.